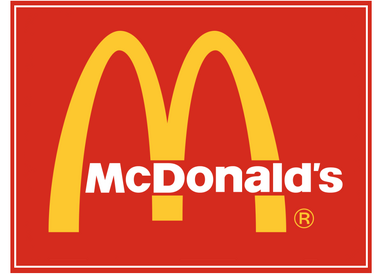 The
McDonald's Corporation
is the world's largest chain of hamburger fast food restaurants, serving around 68 million customers daily in 119 countries. in the United States, the company began in 1940 as a barbecue restaurant operated by Richard and Maurice McDonald; in 1948 they reorganized their business as a hamburger stand using production line principles. Businessman Ray Kroc joined the company as a franchise agent in 1955. He subsequently purchased the chain from the McDonald brothers and oversaw its worldwide growth.
In 2015, McDonald's UK market director Peter Sluszka and Hornet Inc created the TV spot short "Static Shocks" to promote the toys.
Ad blocker interference detected!
Wikia is a free-to-use site that makes money from advertising. We have a modified experience for viewers using ad blockers

Wikia is not accessible if you've made further modifications. Remove the custom ad blocker rule(s) and the page will load as expected.