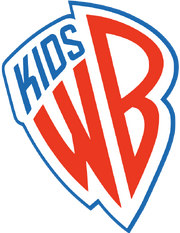 Kids' WB was an American children's programming block that originally aired on The WB Television Network from September 9, 1995 to September 16, 2006. On September 23, 2006, the block moved to The CW, which was created by CBS Corporation and Time Warner as a replacement for both The WB and UPN. Tom and Jerry Tales was aired on the Kids' WB before its discontinued on May 17, 2008.
Ad blocker interference detected!
Wikia is a free-to-use site that makes money from advertising. We have a modified experience for viewers using ad blockers

Wikia is not accessible if you've made further modifications. Remove the custom ad blocker rule(s) and the page will load as expected.