Hunger Strikes

Season No.

1

Ep No.

47

Air Date

July 31, 2014

Next

Previous

Hunger Strikes is the forty-seventh episode of The Tom and Jerry Show (2014).
Synopsis
Plot
Characters
Tom Cat
Nibbles Mouse
Jerry Mouse
Tyke Bulldog
Rick
Ginger
Spike Bulldog
Trivia
Gallery
Videos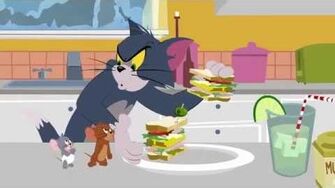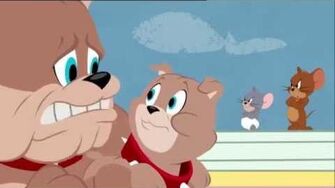 Ad blocker interference detected!
Wikia is a free-to-use site that makes money from advertising. We have a modified experience for viewers using ad blockers

Wikia is not accessible if you've made further modifications. Remove the custom ad blocker rule(s) and the page will load as expected.